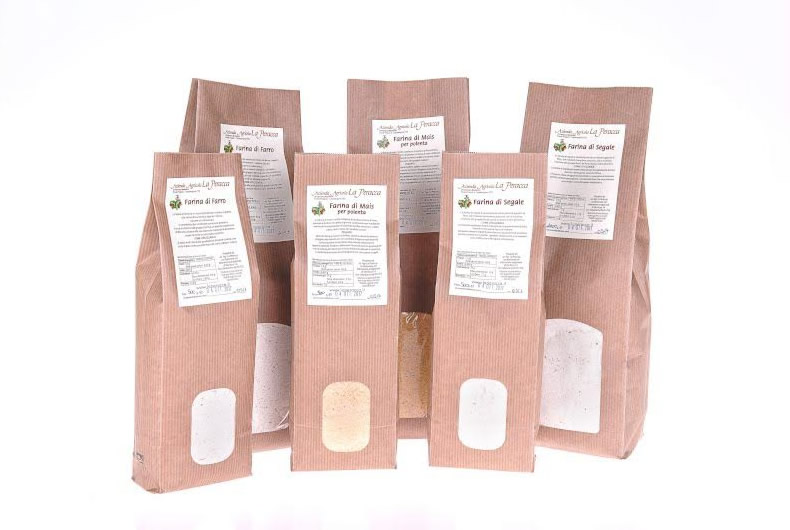 Rye flour is rich in vitamins (particularly folic acid), mineral salts (sodium, potassium, calcium and iodine, it contains good quantities of iron) and fibre.
Rye flour has a low glycemic index
The bread obtained from it is very dark, with a characteristic flavour. Rye flour can also be used for the preparation of  biscuits or cakes, pasta, focaccia and fries.
to be consumed preferably within 8 months from the production date.