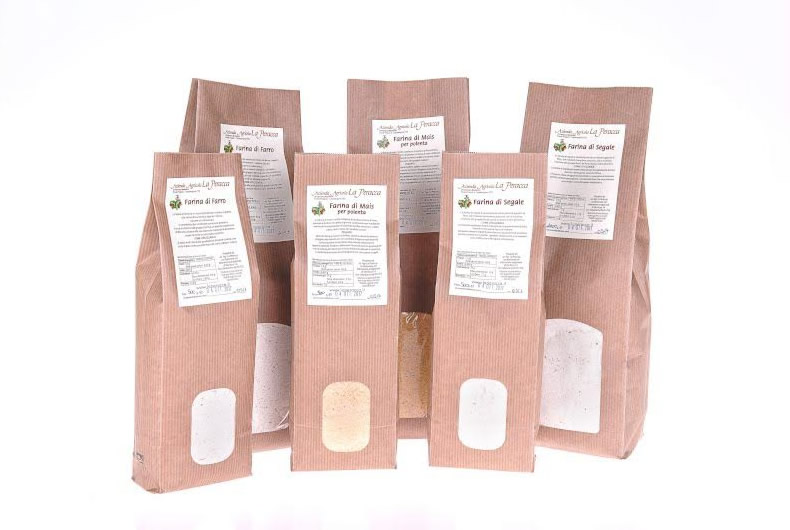 Corn is a nutritious product, the intense yellow color of the grains is given by a carotenoid, zeaxanthin, with an antioxidant action.
Cornmeal contains vitamin A, vitamin E and vitamin PP.
Cornmeal is mainly used for the preparation of Polenta, but also for flans, breads, tortillas, crepes, pasta, desserts, breading.
to be consumed preferably within 8 months from the production date.