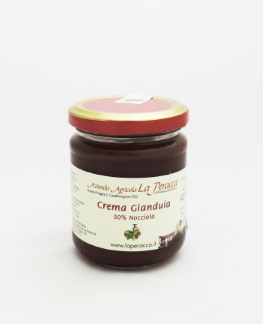 A refined and intense cream, made with totally Italian products, including the hazelnuts that we grow directly on our land. Ideal for making ice cream and pastry products, our cream has a strong taste that will captivate you; taste a spoonful and try to stop.
TGT hazelnut (50%), sugar, powdered milk, powdered cocoa, oil
sunflower, soy lecithin.
to be consumed preferably within 20 months from the production date.